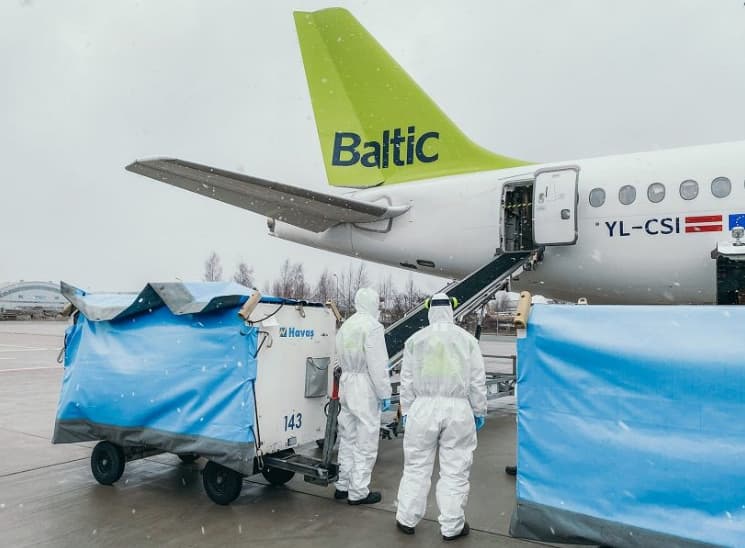 Latvia, a small country on the eastern coast of the Baltic Sea, has so far been one of the least affected by the virus. Foreign Policy is looking into the phenomenon. Here is my take-away from the article. It appears that a medical crisis has helped Latvia resolve its identity crisis and enhanced the public's sense of safety, as well as the feeling that the national government cares about its citizens.
Read More »
Slowly entering a post-lockdown phase, one starts to assess the costs of the antivirus measures. Sweden is expected to limit the damage its economy will inevitably suffer due to the post-COVID19 recession. The country is unique in Europe not only due to its "easy" lockdown but also because of some much more fundamental choices nearly impossible for most other countries to replicate.
Read More »
What lessons are we likely to draw from the recent lockdown limbo now that life is slowly turning back to normal? Will it be all the way back to normal, including the complacency of dominant market players never short of eager customers? Romanian marketing consultant Olimpia-Elena Andronic believes we, both the public and businesses, have become more supportive, empathetic and adaptable. In a piece on business communication in Romania during the pandemic, she presents new emotions that replaced smug confidence usual for business commercials before the crisis.
Read More »
The virus lockdown, if not hermetic, allows us to move around. Walking reboots the mind and opens it for creativity, new ideas or deep reflections. Walk, think, be creative. Just keep the distance and stay safe!
Read More »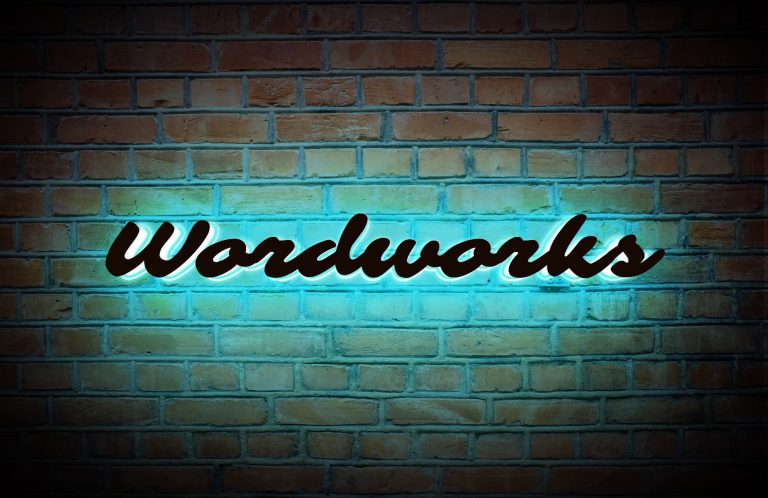 This is about my very personal journey: what brought me to communications, through experience, shifts and turns, from earlier years up until recently. Comms doesn't tolerate a standstill. Transformation, change, innovation are the only constant. And you go all out and run for dear life just to keep up with it.
Read More »
Some selected writing samples published earlier on a corporate website. They are authored by me in the capacity of an in-house communications officer.
Read More »