How may I be relevant to your business or organisation? 
Book production & publishing
Digital content and channel management
Analytical problem solver
MBA in public affairs (2018—2019)
20 years in communications, of which 13 in corporate communications
Regional experience: lived, worked and studied in Latvia, Russia, Denmark, Finland, Germany
Check out my book production management service. I call it BOOKPILOT. It includes guidance through the book production process and managing it as a book production project. I will help you plan, find and manage professional services, and provide tools and platforms for producing and promoting a book. BookPilot helps authors establish the infrastructure essential for marketing and sales. 
of work life - in communications
News, Stories, Blog posts
What lessons are we likely to draw from the recent lockdown limbo now that life is slowly turning back to normal? Will it be all the way back to normal, including the complacency of dominant market players never short of eager customers? Romanian marketing consultant Olimpia-Elena Andronic believes we, both the public and businesses, have become more supportive, empathetic and adaptable. In a piece on business communication in Romania during the pandemic, she presents new emotions that replaced smug confidence usual for business commercials before the crisis.
Read More »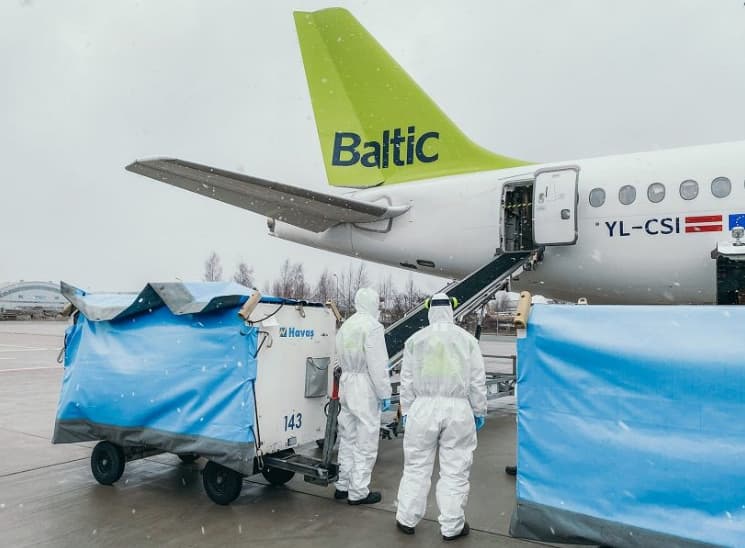 Latvia, a small country on the eastern coast of the Baltic Sea, has so far been one of the least affected by the virus. Foreign Policy is looking into the phenomenon. Here is my take-away from the article. It appears that a medical crisis has helped Latvia resolve its identity crisis and enhanced the public's sense of safety, as well as the feeling that the national government cares about its citizens.
Read More »
Slowly entering a post-lockdown phase, one starts to assess the costs of the antivirus measures. Sweden is expected to limit the damage its economy will inevitably suffer due to the post-COVID19 recession. The country is unique in Europe not only due to its "easy" lockdown but also because of some much more fundamental choices nearly impossible for most other countries to replicate.
Read More »